Privacy Policy
Your privacy is very important to us. The details below educate you in the info we collect from you while you look around smalldogbreeds.info.
The details set out here are for smalldogbreeds.info only. If you visit another site by following a link from this site then they will have their own privacy policy.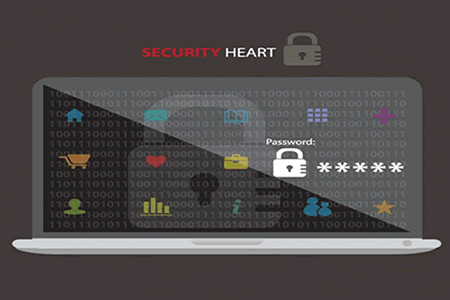 As you would expect, we have no management of their privacy policy and the information they collect from you. The information we collect from you might include:
The Double Click DART Cookie
Google is a third party ad vendor and provides all ads on smalldogbreeds.info through cookies.
Google uses the DART cookie to serve ads on smalldogbreeds.info that are relevant to you based on what you have been looking at on the internet previously.
If you decide that you do not want the DART cookie on your system then you can opt out at  google.com/privacy_ads.html
Our advertising partners may collect non personal information from you. This includes IP address to get your location, browser type, time and date. This information is used to serve ads on smalldogbreeds.info that is relevant to you.
To stop web sites collecting this non personal information you can block cookies on your personal computer.
We only collect information that is going to improve your visit to smalldogbreeds.info.
Do We Use Cookies?
Here at smalldogbreeds.info we do use cookies, these are small files that are stored on your machine, little bits of information sent there from your browser.
We use cookies to help us improve smalldogbreeds.info for our visitors. You can still use and read the information on this site of you do choose to block cookies.
Other Information We May Collect From You
Information that you give to us by filling in forms located on this site. We might also record information when you contact us to report a problem with the site.
We will dog our very best to protect your personal information, but as we all know, the internet is not completely secure.
Your personal information will not be passed onto any third party, you can be sure about that. Any data entered into the forms on this site is at your own risk.
Smalldogbreeds.info does contain links to other websites from our partner networks including advertisers and affiliates. These websites have their own policies which you should read through when you visit them.
We do use cookies, only to help enhance your experience on this site. If you do decline cookies in your browser you will loose the full use of all the features on smalldogbreeds.info.
Our privacy policy is here to protect your personal information. If you want anything removed from our records just send us an email and we will do so.
If you do not agree with our privacy policy then please do not use the site. By using the site it indicates that you agree to our terms and conditions set out in this privacy policy.
Changes to Our Privacy Policy
If we change our privacy policy all the details will be posted on this page. We advise that you keep checking this page to stay up to date with all our changes.
Contact
If you need to ask us a question about this privacy policy then please feel free to email us at:
info@smalldogbreeds.info